SCIENTIFIC ARTICLES:
Mata Benito, P., & Ballesteros Velázquez, B. (2012). Diversidad cultural, eficacia escolar y mejora de la escuela: encuentros y desencuentros: Cultural Diversity, School Effectiveness and School Improvement: Encounters and Divergences. Ministerio de Educación.
Paniagua, A. (2017). The intersection of cultural diversity and special education in Catalonia: The subtle production of exclusion through classroom routines. Anthropology & Education Quarterly, 48(2), 141-158.
IMAGE: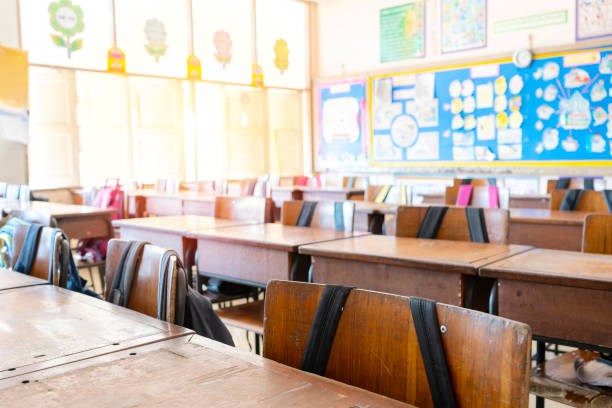 COMMENT:
Based on the articles we have read; we cannot conclude whether cultural diversity improves school performance in the classroom. What we have learned is that this cultural diversity is not socially accepted as something equal, and this means that people from cultures other than the dominant one is not respected by students and even by teachers and this creates a very significant sense of inequality.
On the other hand, projects are starting to be carried out in some classrooms, which promote this diversity as an educational progress to have more efficient schools.
Therefore, we conclude, on the one hand, that there is not enough information on the subject, and on the other hand, that these inequalities do not help school performance.
Txell Santiago
Alba Castaño
Minerva Alzola
Núria Moreno